Governance
VEON is committed to delivering high standards of corporate governance, both now and in the future. Our structure is designed to promote integrity in everything we do, and responsible and effective governance is core to our culture. For more information on our Values and Culture, including our Code of Conduct, Business Partner Code of Conduct and Speak Up policy, please click here.
Our Board of Directors has the authority to make strategic decisions for the Group. Our bye-laws require that the Board approves important matters including, among others, the Group's annual budget and audited accounts, organisational or reporting changes, major transactions or other significant actions. All Board members are elected by our shareholders through a cumulative voting process.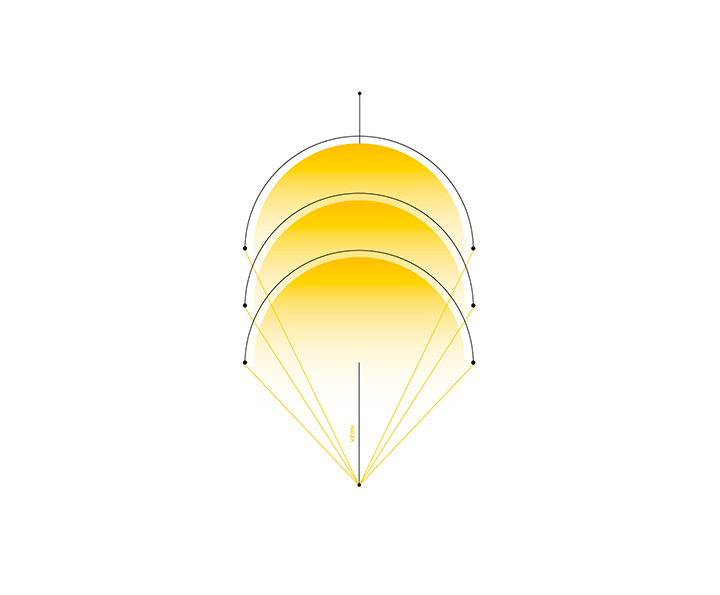 Remuneration and Governance Committee
Our Remuneration and Governance Committee is responsible for approving the compensation of the directors, officers and employees of VEON and its subsidiaries, our employee benefit plans, any equity compensation plans of VEON and its subsidiaries, and any contract relating to a director, officer or shareholder of our company or any of our subsidiaries or their respective family members or affiliates. The Remuneration and Governance Committee also reviews the overall governance of VEON and coordinates the selection process for candidates to become directors, including recommending such candidates to the Board of Directors.

Committee Members: Augie Fabela (Chairman), Yaroslav Glazunov, Morten Lundal.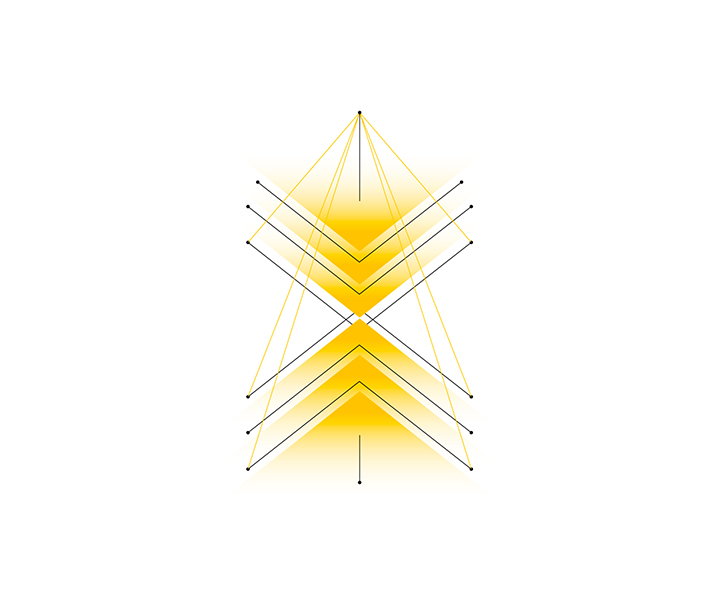 Audit and Risk Committee
Our Audit & Risk Committee is responsible for the appointment, compensation, retention and oversight of auditors, establishing procedures for addressing complaints related to accounting or audit matters and engaging necessary advisors. Our Audit & Risk Committee is required to satisfy the requirements of Rule 10A-3 under the U.S. Securities Exchange Act of 1934 and the rules and regulations thereunder.

Committee Members: Michiel Soeting (Chairman), Karen Linehan, Morten Lundal.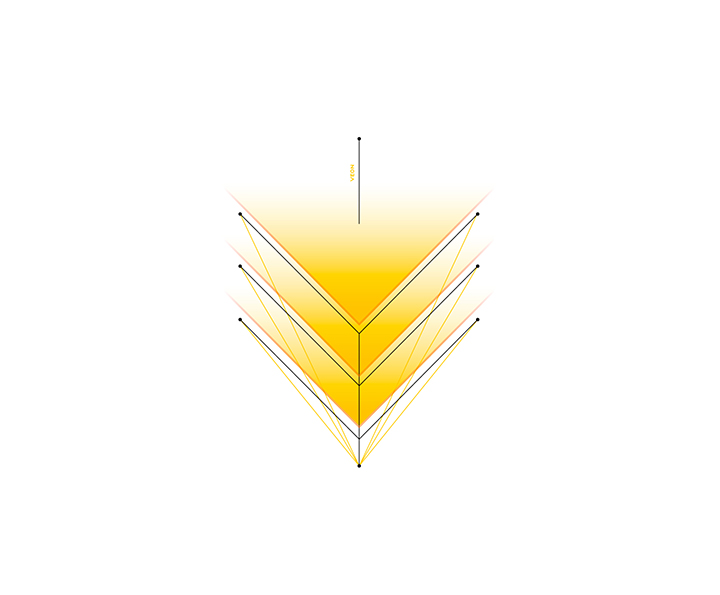 Bye-laws
Our bye-laws are a fundamental component of our governance that outline our purpose, share structure, managerial bodies, and the rights and responsibilities of our shareholders and directors.