We are VEON
Transforming people's lives
VEON is a digital operator that currently provides converged connectivity and online services to around 160 million customers. Operating across six countries that are home to more than 7% of the world's population, VEON is transforming people's lives, creating opportunities for greater digital inclusion to empower people and drive economic growth.
7%
Of the world's population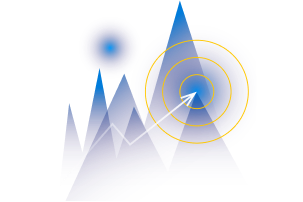 Our Mission
Our core mission is to provide customers with connectivity, access to information and other vital digital services. We believe that connectivity and communication are essential humanitarian needs, whether it be connecting with loved ones, seeking help or searching for information and news from reliable sources.
Vision and Strategy
At the heart of VEON's philosophy is a desire to drive positive change and transform people's lives. We do this by connecting millions of customers in dynamic and often underserved markets to the power of the digital world.
Our long-term growth strategy is centered around 3 key pillars: Digital Operator, Ventures, Infrastructure.
Our Digital Operator pillar leverages our portfolio of world-class digital services, backed by high-quality connectivity, to help our customers maximize their potential across the 1440 minutes that make up each day. This portfolio includes services across adjacent sectors, such as fintech, education, healthcare and entertainment, and is driven by our core offering of 4G for all.
Wherever we operate, we create opportunities for greater digital inclusion that empower people and drive economic growth.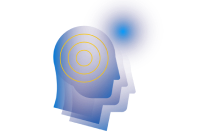 International Leadership Team
We have a diverse shareholder base with no single controlling shareholder, a Board of Directors with a majority of independent directors, and a truly diverse international management team.
Sustainability
Our work is underpinned by our commitment to sustainability, diversity and inclusion, ensuring our operations are run safely and ethically while fostering digital entrepreneurship, greater digital skills, literacy and new job opportunities in the communities where we operate. Our values-based approach strengthens trust and builds a responsible and sustainable business that benefits customers, employees, communities and shareholders.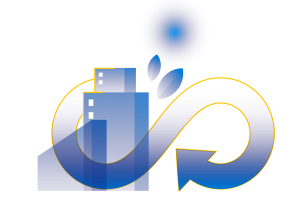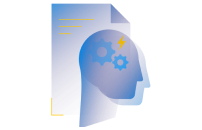 Values and Culture
At VEON, we pride ourselves on our culture. Our open, collaborative and empowering working environment allows all of our employees to optimize their individual performance, and pursue their goals and ambitions in an authentic diverse and inclusive environment.
The work that we do and the decisions that we make create value for our shareholders, customers, and colleagues and guide us to deliver our purpose of transforming lives through converged connectivity and digital services.
Our five core values are at the heart of everything that we do. We set the highest standards for all of our colleagues through our Code of Conduct to ensure that everyone operates with integrity and in a compliant way.
Our values | Customer Obsessed | Entrepreneurial | Truthful | Collaborative | Innovative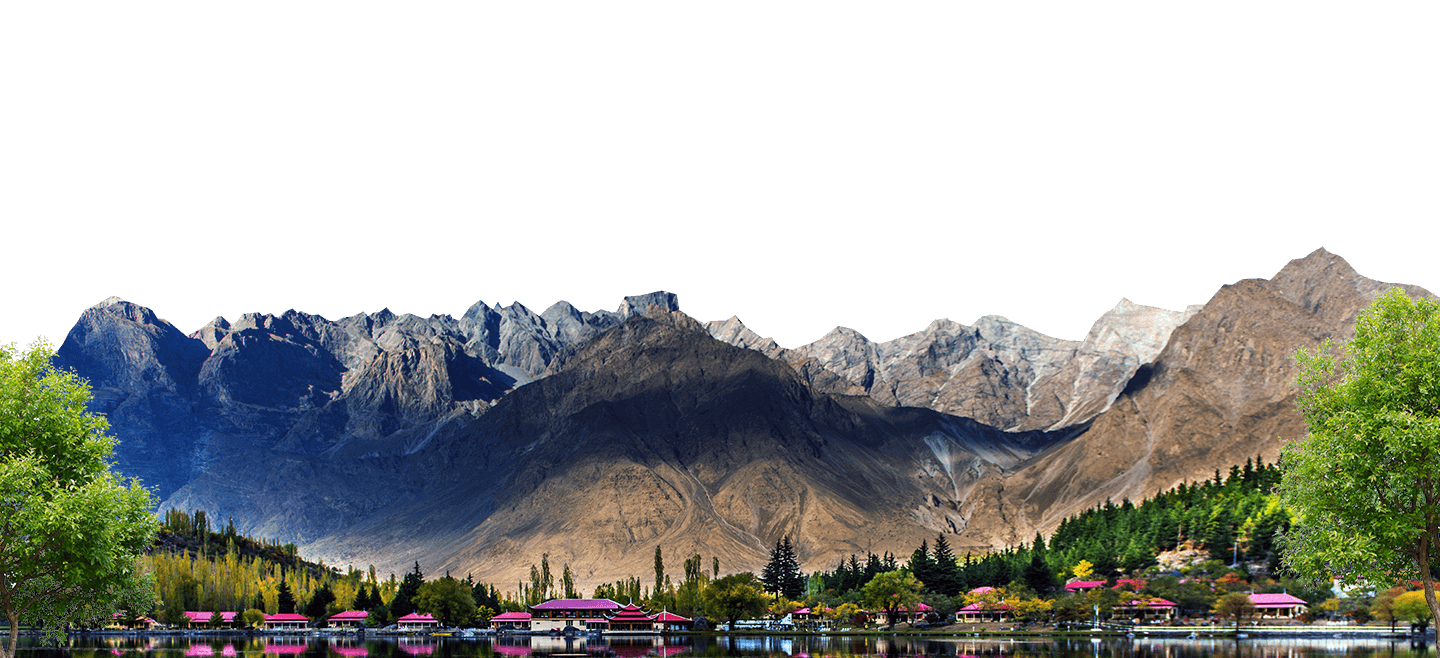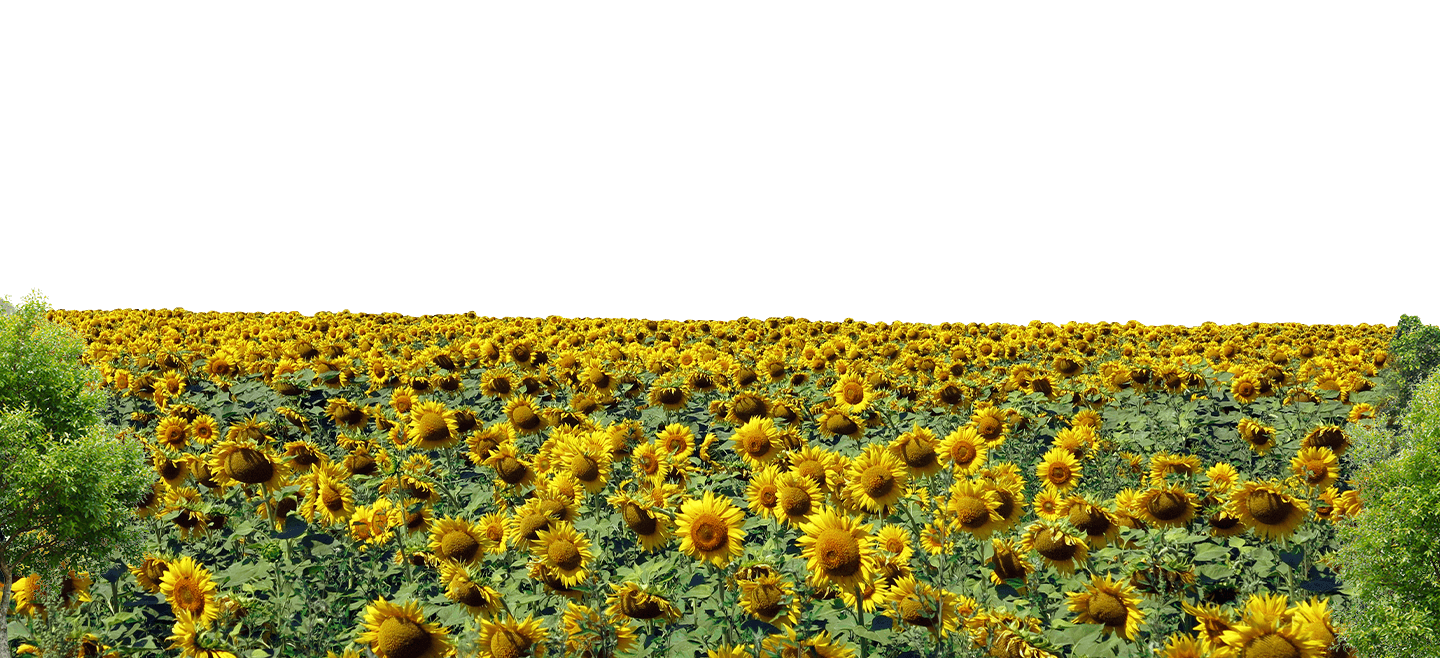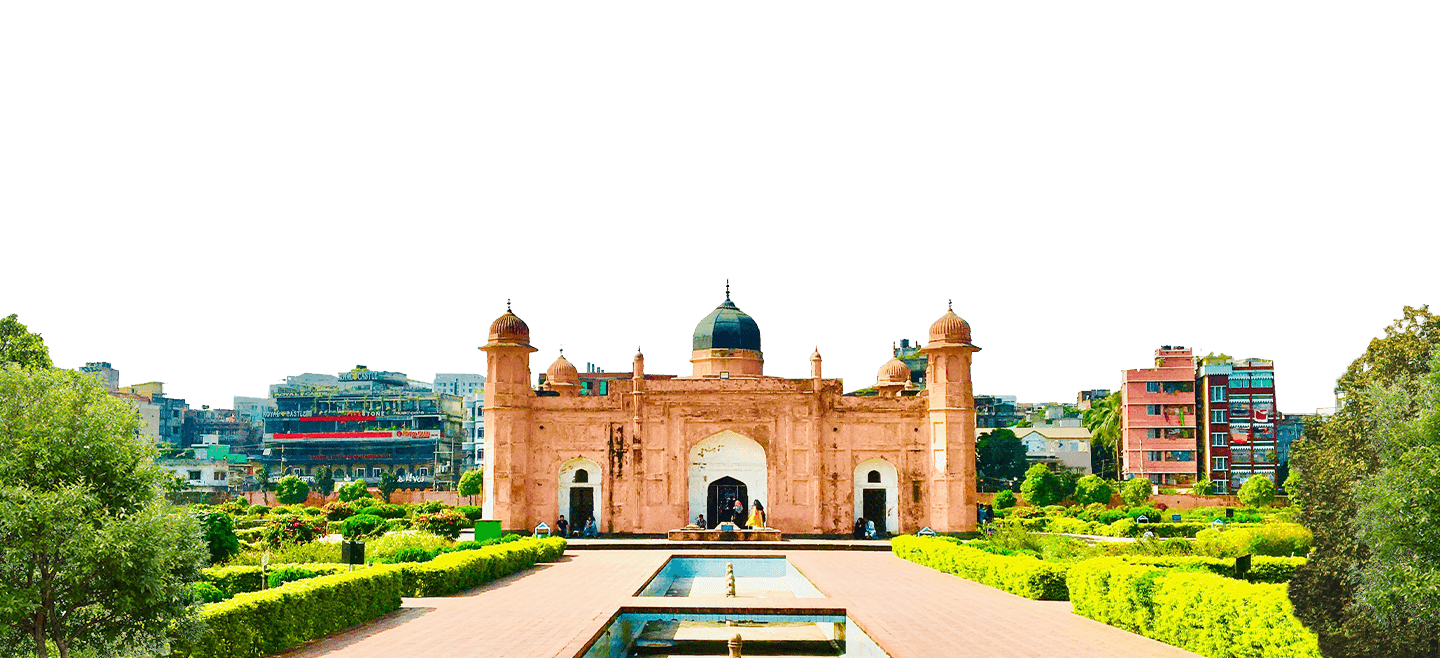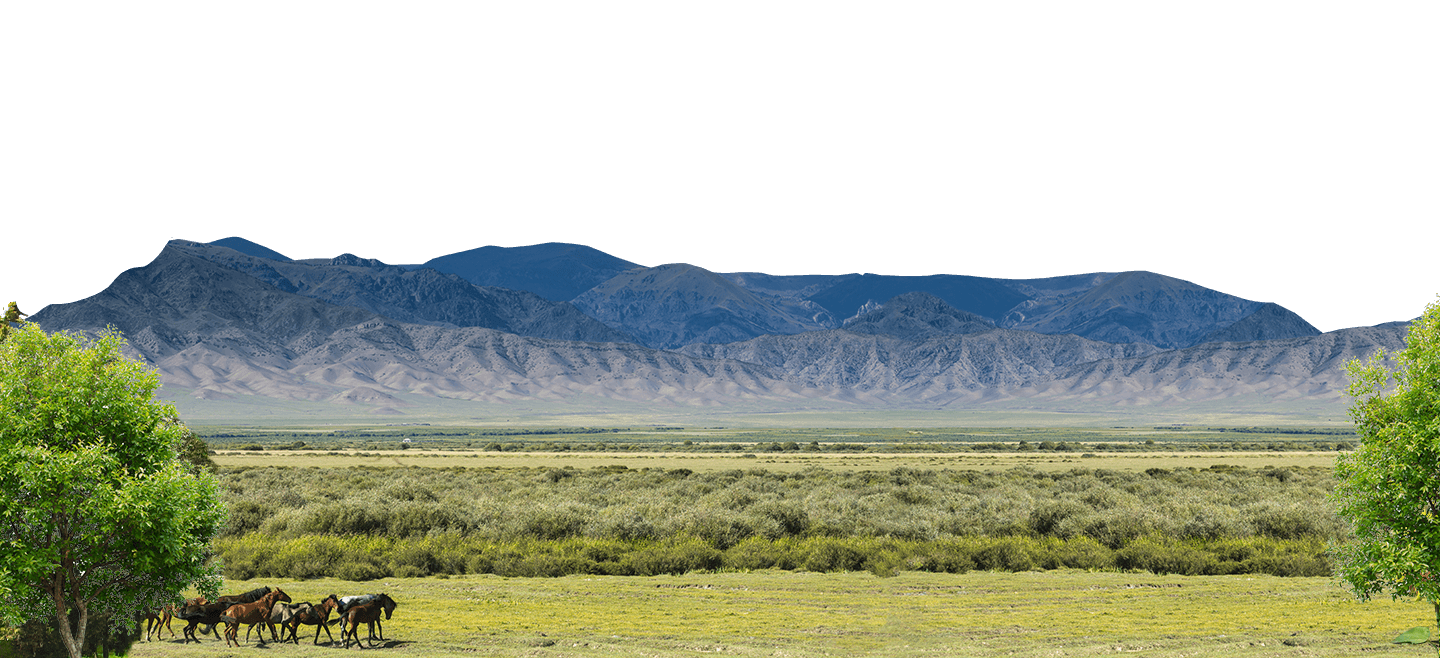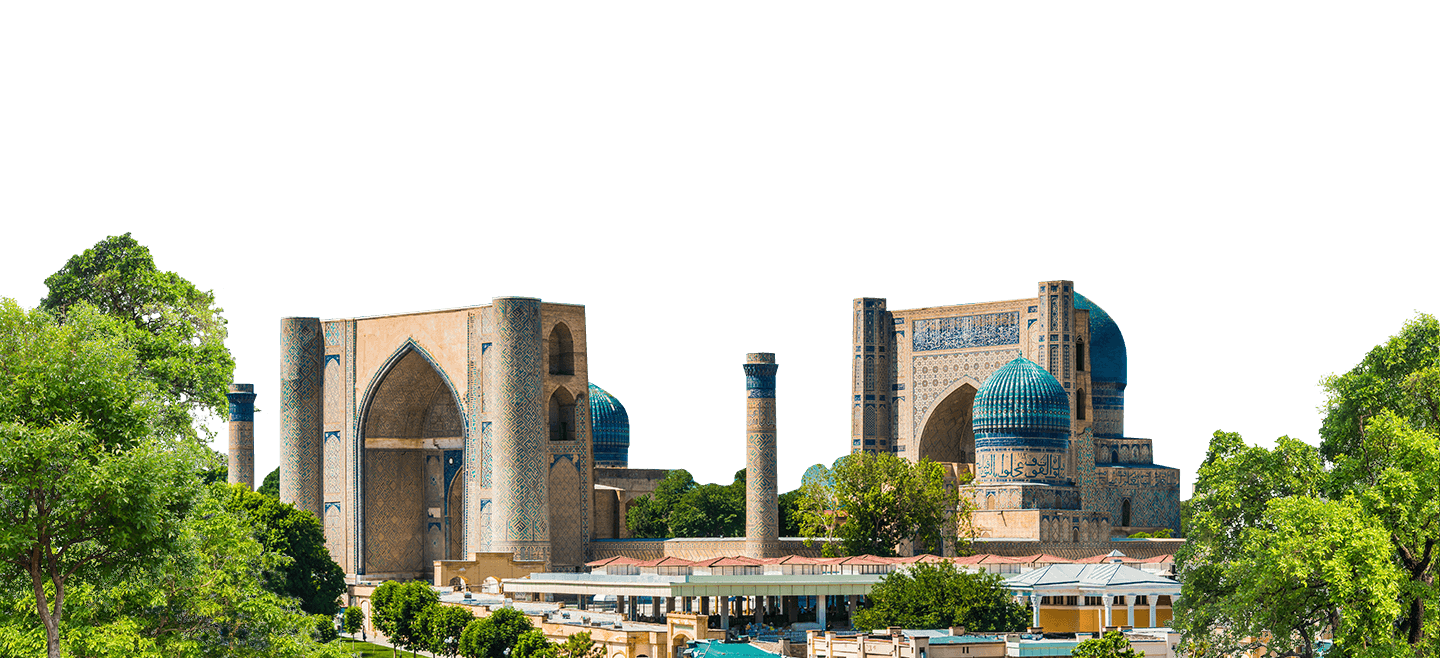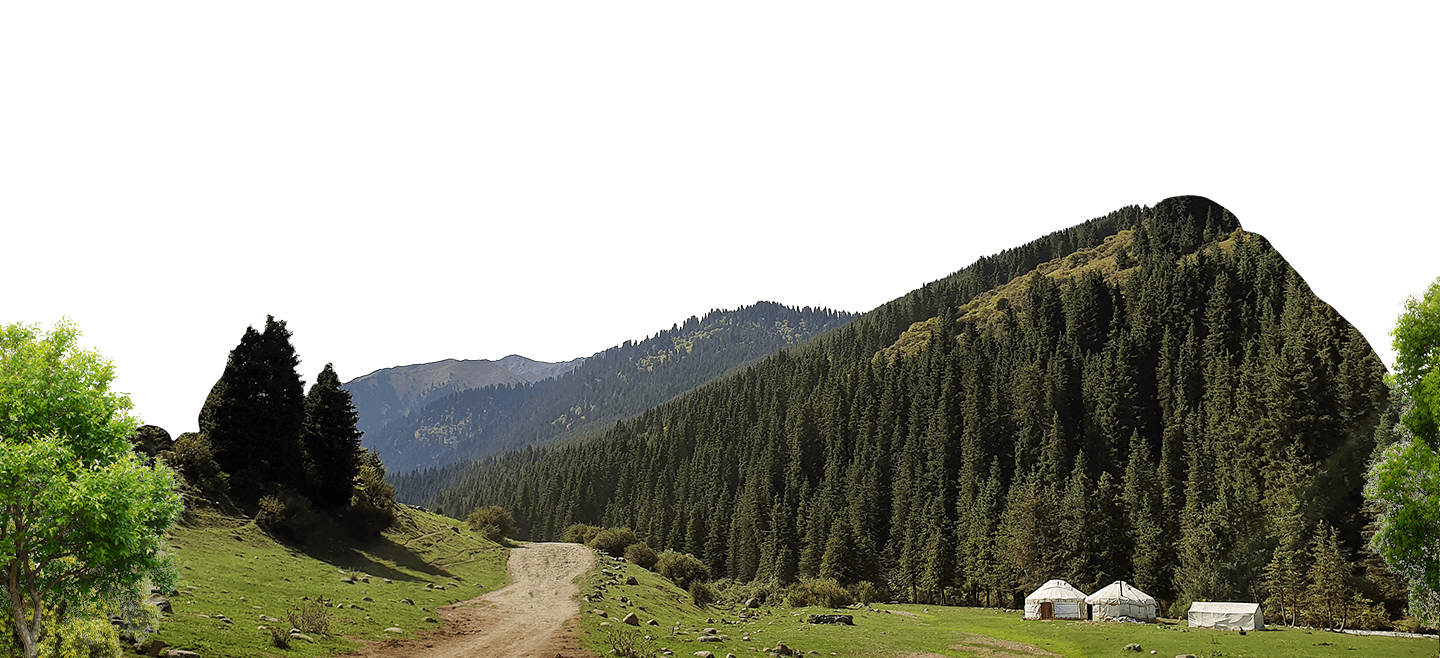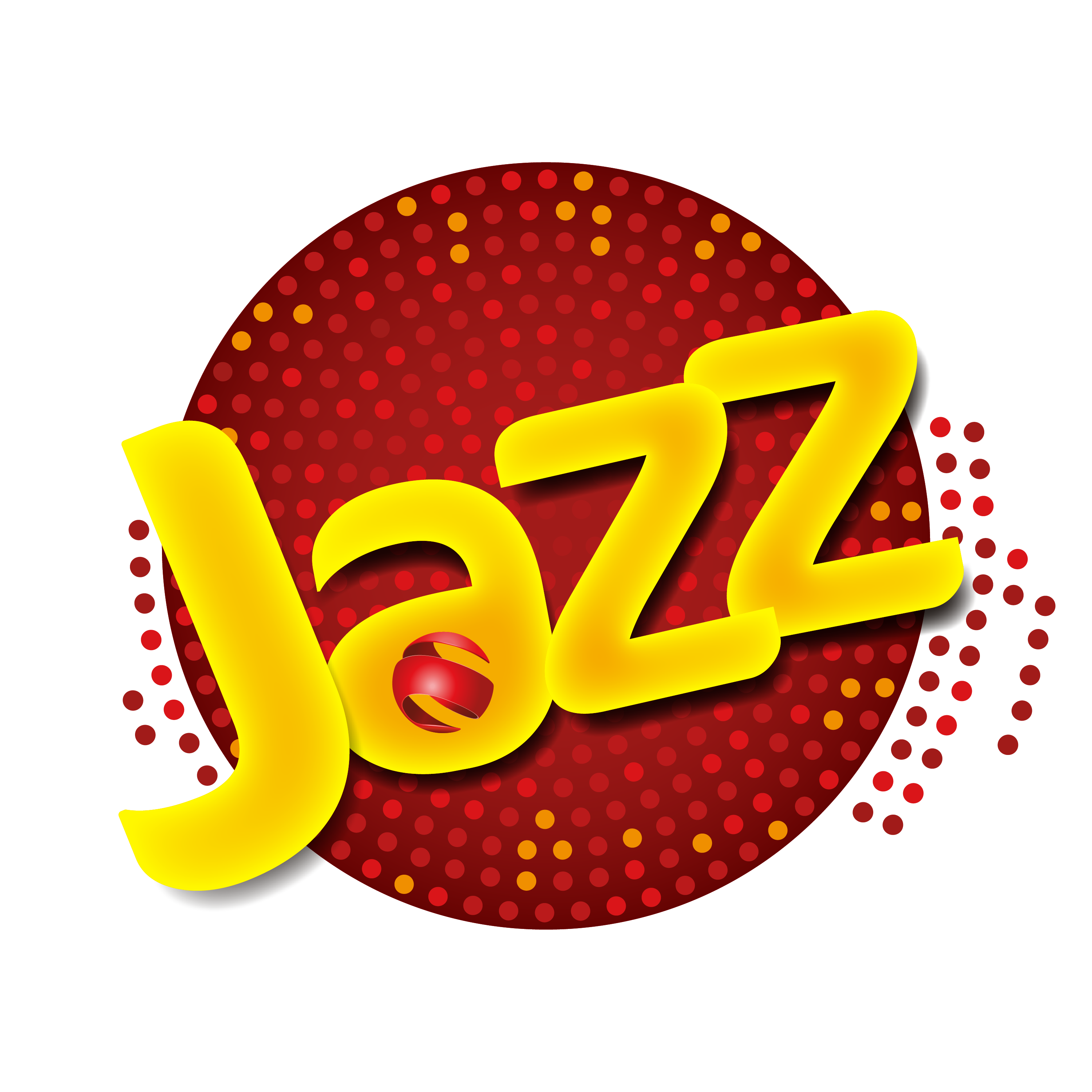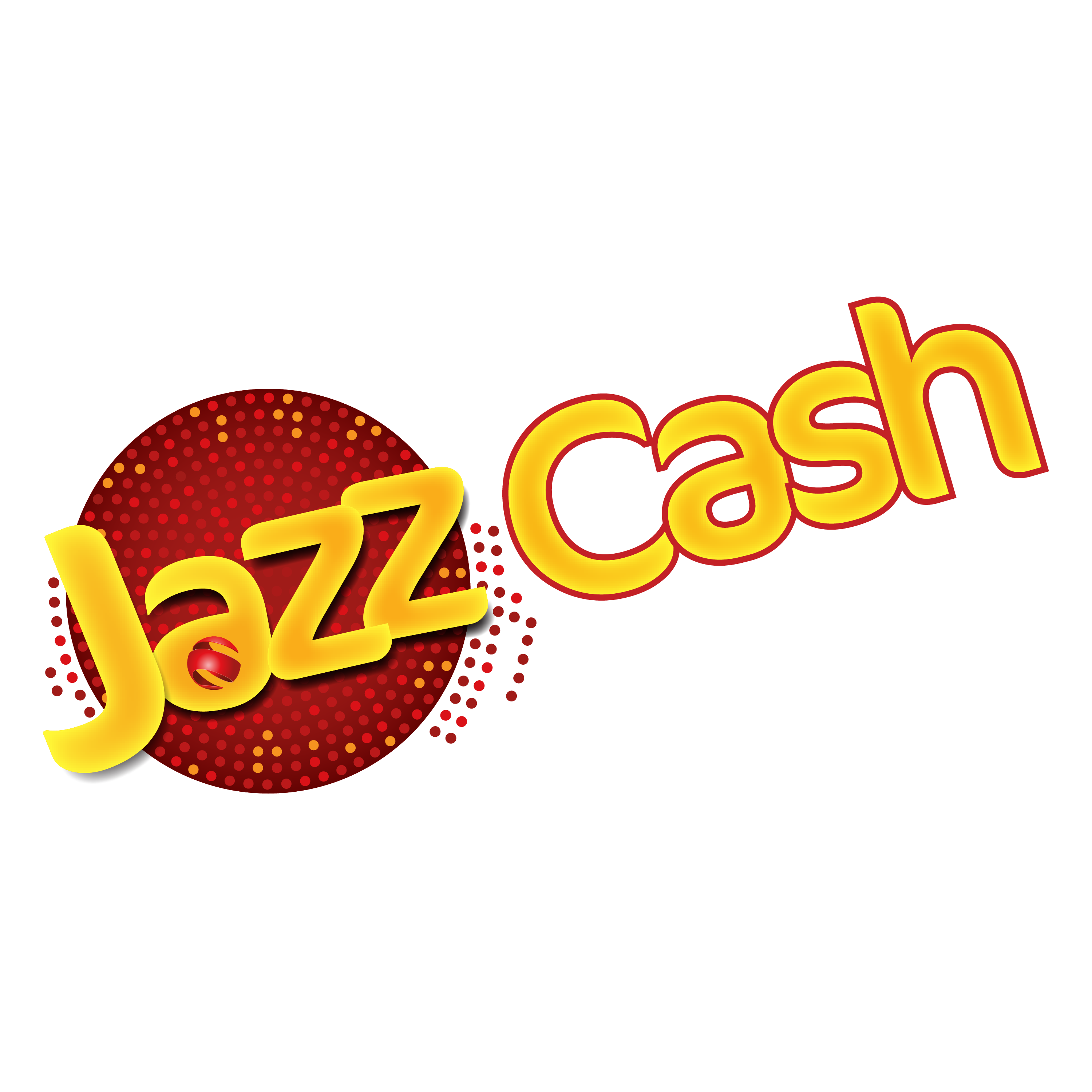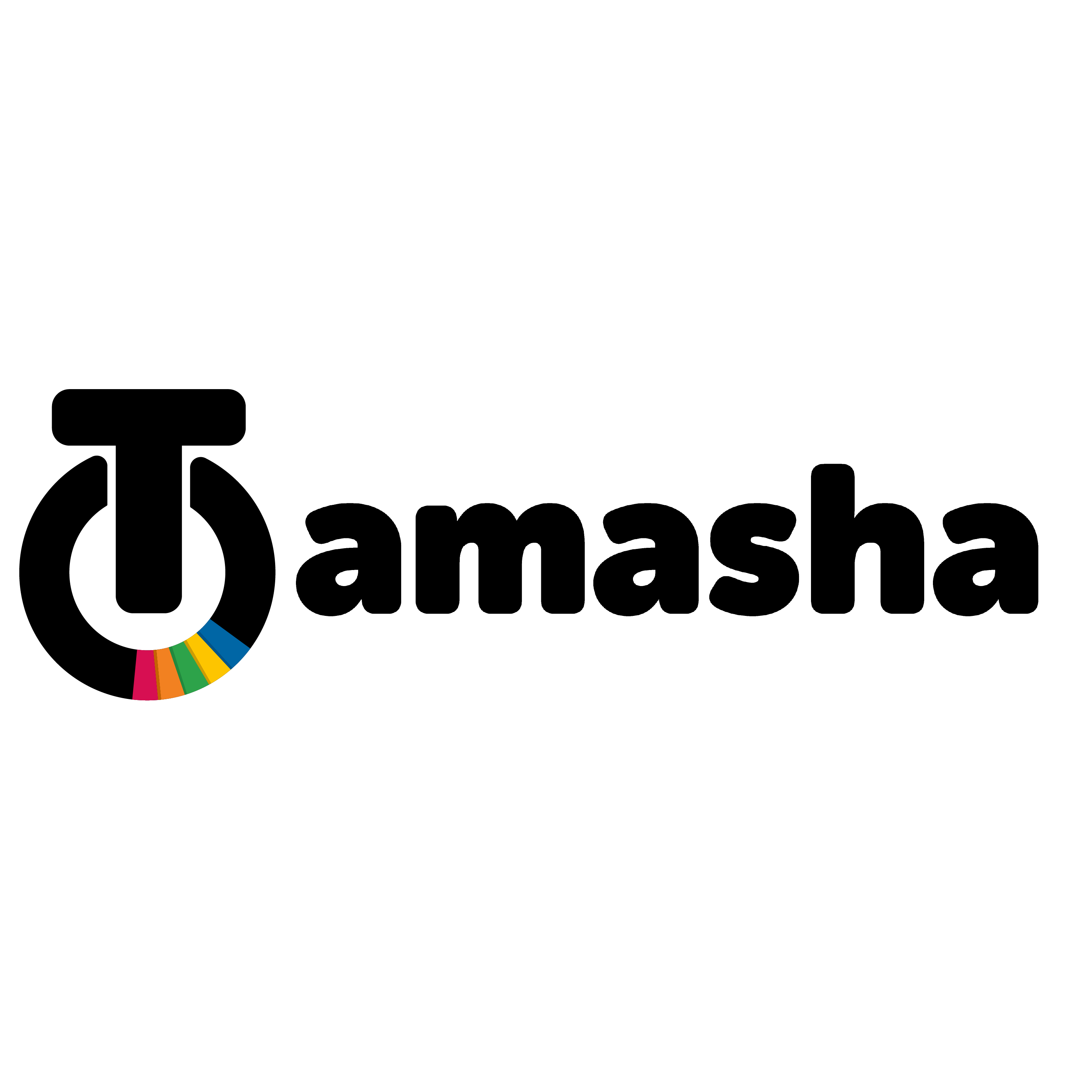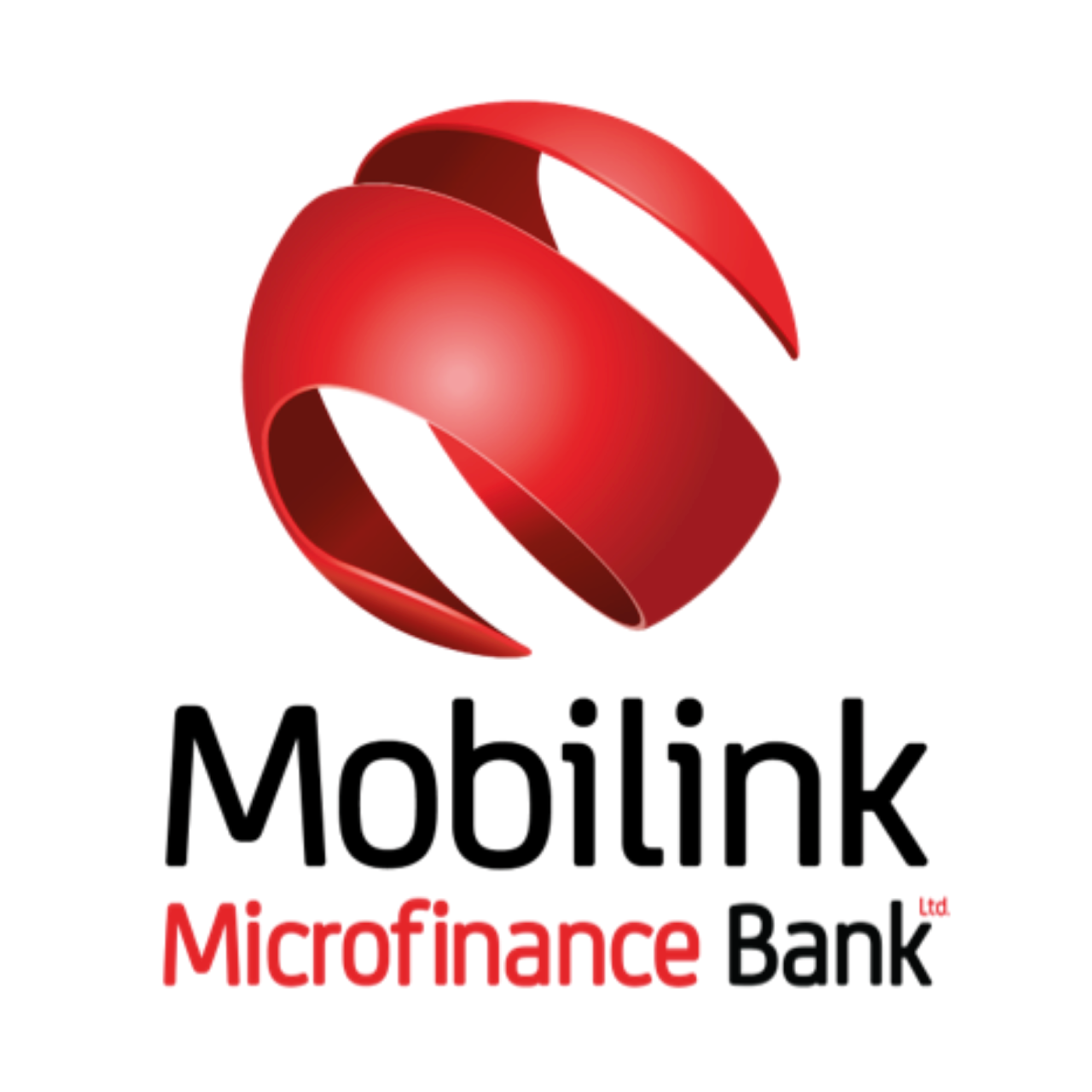 Pakistan is the fifth most populous country in the world, with more than half of the country's citizens under the age of 25. This youthful, increasingly urban market is using more data than ever before. Smartphone penetration in Pakistan is low, but this is changing rapidly as new generations of network technology make high-speed connectivity increasingly accessible for large swathes of the population
Jazz is the biggest mobile operator in the country, with the largest voice and data network and the most customers. The company traces its history back to 1994 when it became the first GSM operator in Pakistan. Jazz today remains at the forefront of the country's rapidly evolving digital landscape thanks to its significant investment in 4G and digital services such as JazzCash, Tamasha and Mobilink Microfinance Bank.
Kyivstar is Ukraine's number one mobile operator. Founded in 1994, the company is one of the largest contributors to the national economy and regularly cited as a top employer. Kyivstar offers affordable, reliable and high-quality connectivity and digital services, with a focus on its continued roll-out of 4G which began in 2018.
Against the backdrop of the humanitarian disaster in Ukraine, Kyivstar's main priority is ensuring the safety of its employees and maintaining the integrity of its network to keep customers connected. Kyivstar engineers work round the clock to repair damage to infrastructure, while the company cooperates with other industry players to provide both a national, and international roaming service for displaced Ukrainians.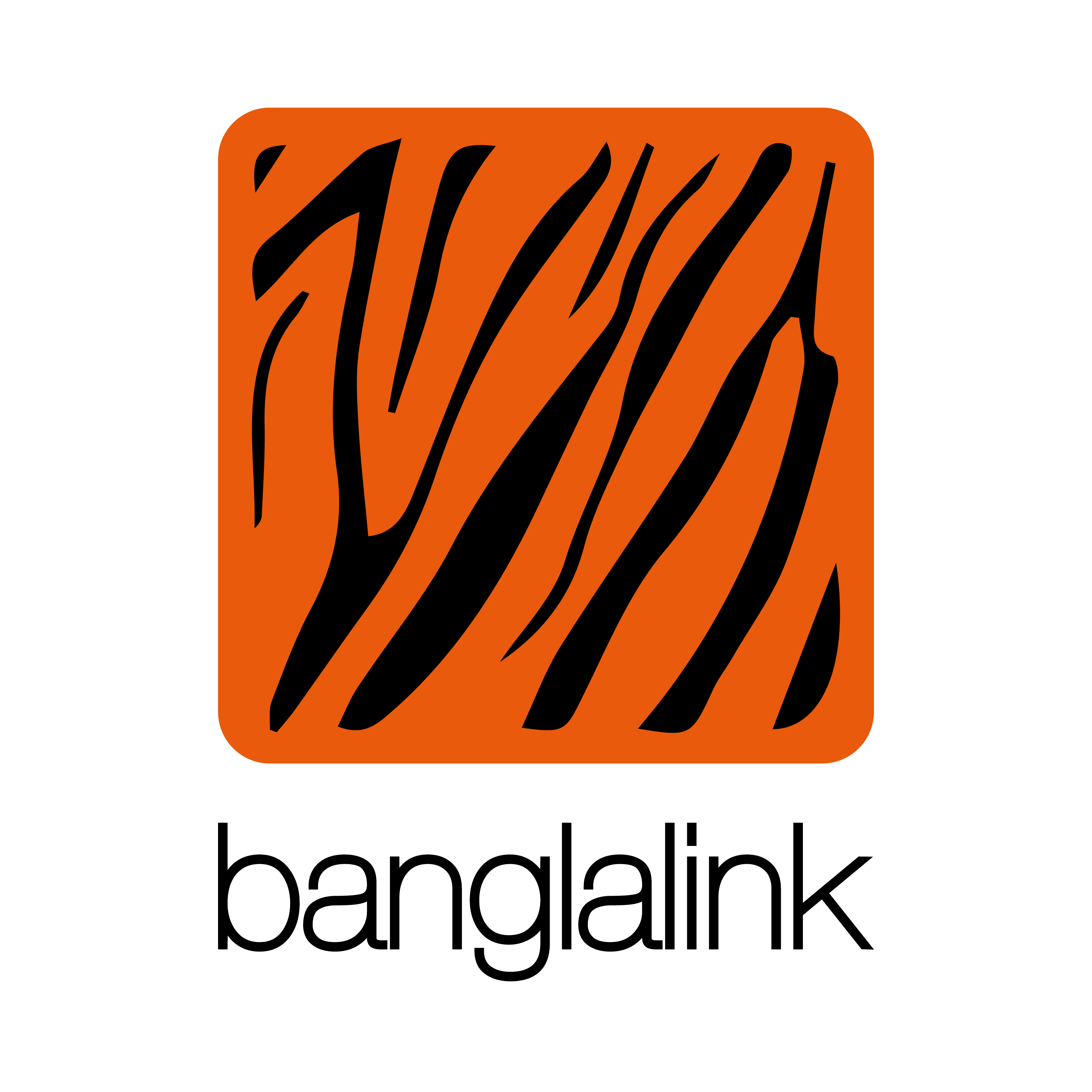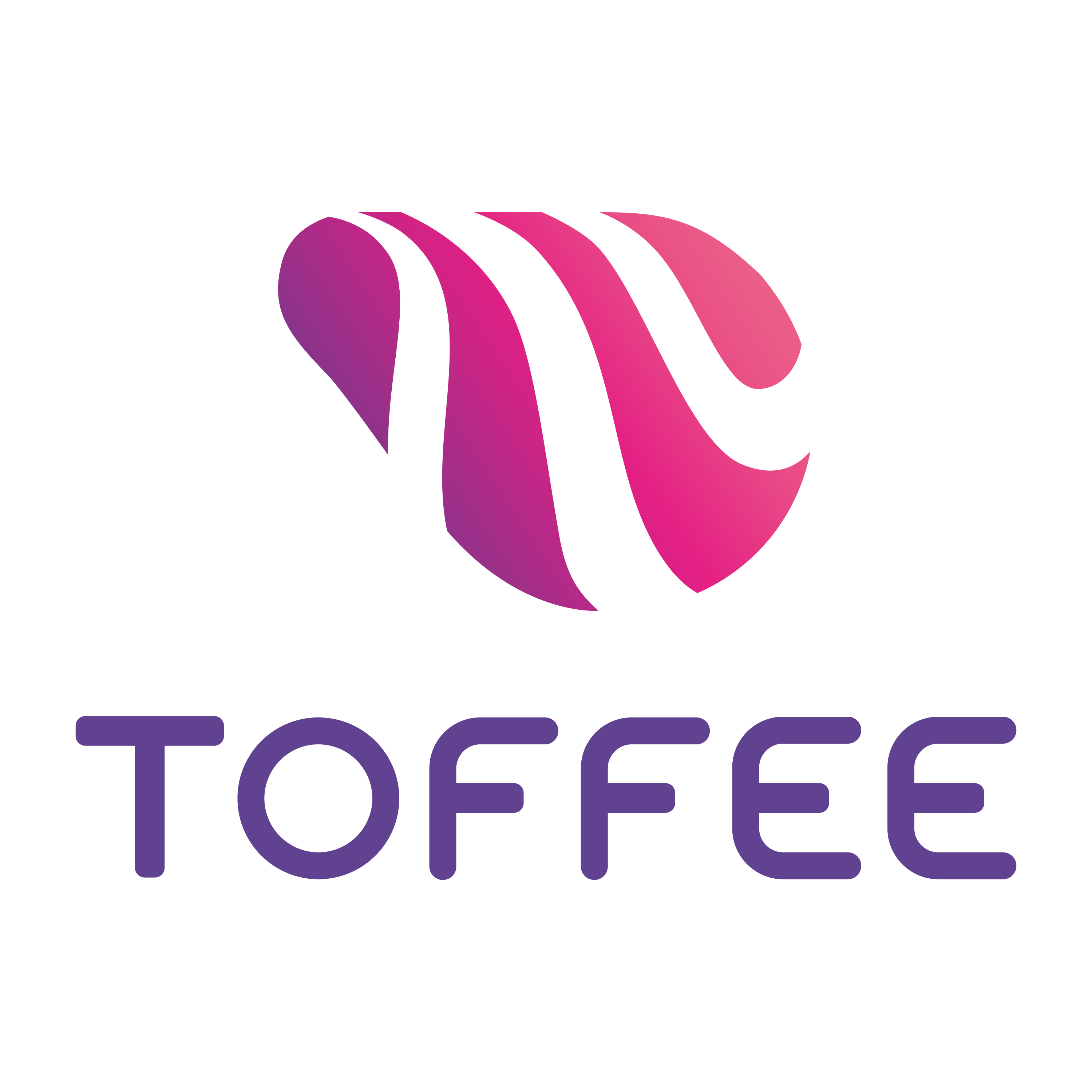 Bangladesh is the eight most populous country in the world, with a vast population that is both young and urban. Bangladeshis are increasingly turning to digital services to fuel their personal and economic ambitions, with more than half of the country's young population now actively using mobile connectivity and digital services. Thanks to this growing digital literacy, Bangladesh is a market ripe for growth as more online services become available to the local population.
Banglalink is a key player in the Bangladeshi telecoms industry, bringing connectivity and digital services to the masses through investment into high-speed networks, helping customers to get the best out of their digital future. Growth in digital services such as My Banglalink and Toffee has contributed to the company's exceptional performance.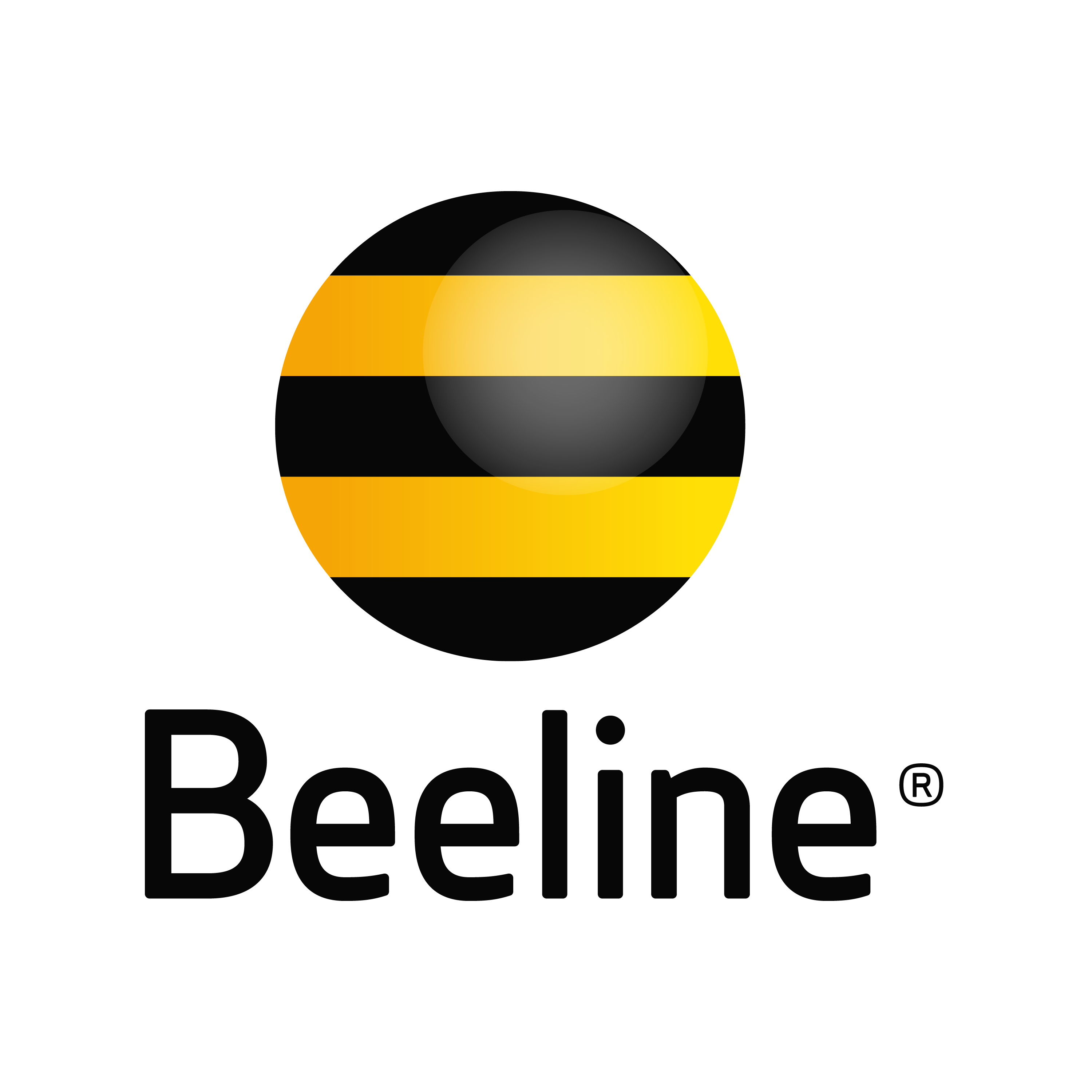 Kazakhstan is the powerhouse of Central Asia – the largest country in the region in terms of GDP. With a strong digitalization journey already underway and a high level of 4G penetration, Kazakhstan is already familiar with the benefits of high-quality connectivity and digital services.
Beeline Kazakhstan is the leading player in the country's telecoms industry, recording over 10 million users. The company is a great example of VEON's digital operator strategy in action, and provides world-class digital services, such as Simply, Izi, Hitter and BeeTV, alongside its connectivity offering.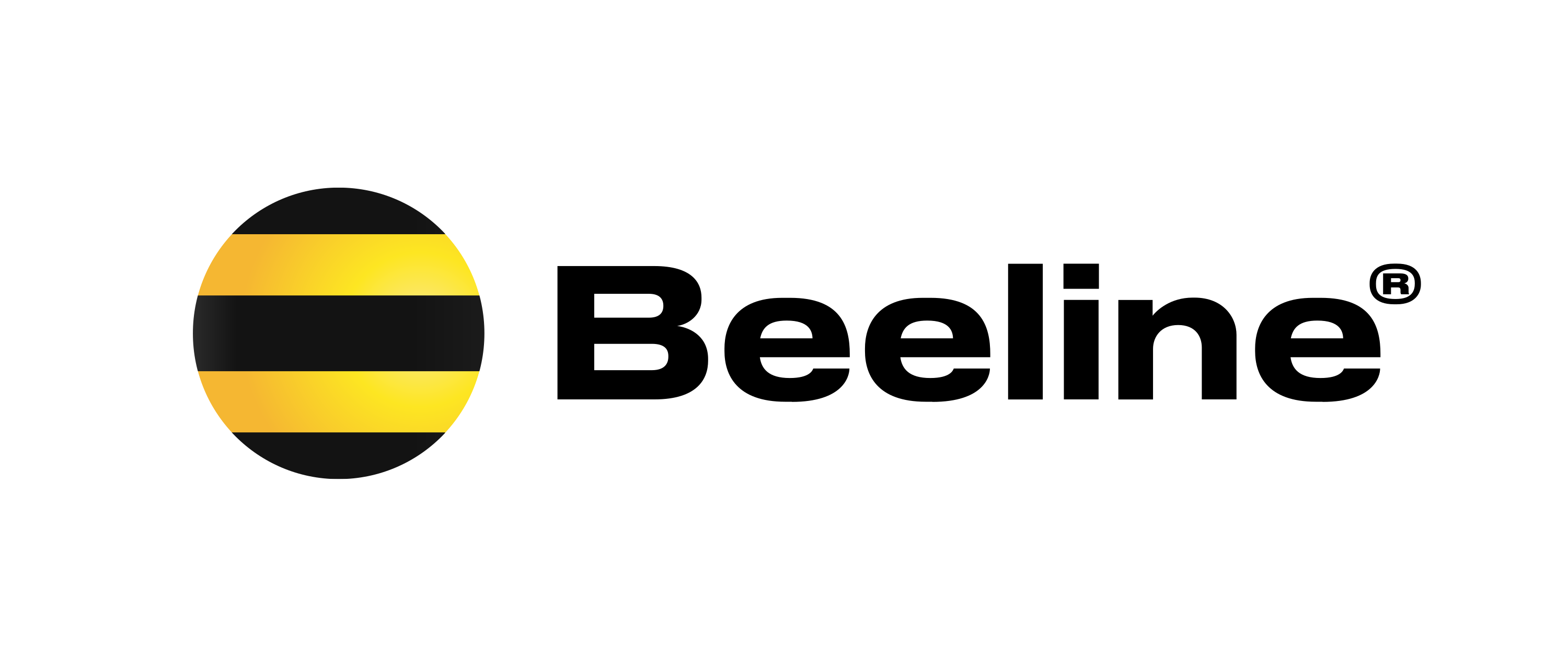 With the largest population in Central Asia, Uzbekistan has a dynamic economy and rapidly developing telecommunications industry, supporting the country's ambition to become a major regional IT center. Uzbekistan represents a market with huge potential for growth, as 4G penetration remains relatively low and internet and mobile phone usage are underdeveloped compared to the wider region.
Beeline Uzbekistan launched the nation's first 4G network in 2014 and is the biggest cellular operator in the country. Beeline offers its customers a comprehensive set of digital services, including the financial services app Beepul, the self-care app My Beeline and entertainment platforms Beeline TV and Beeline Music.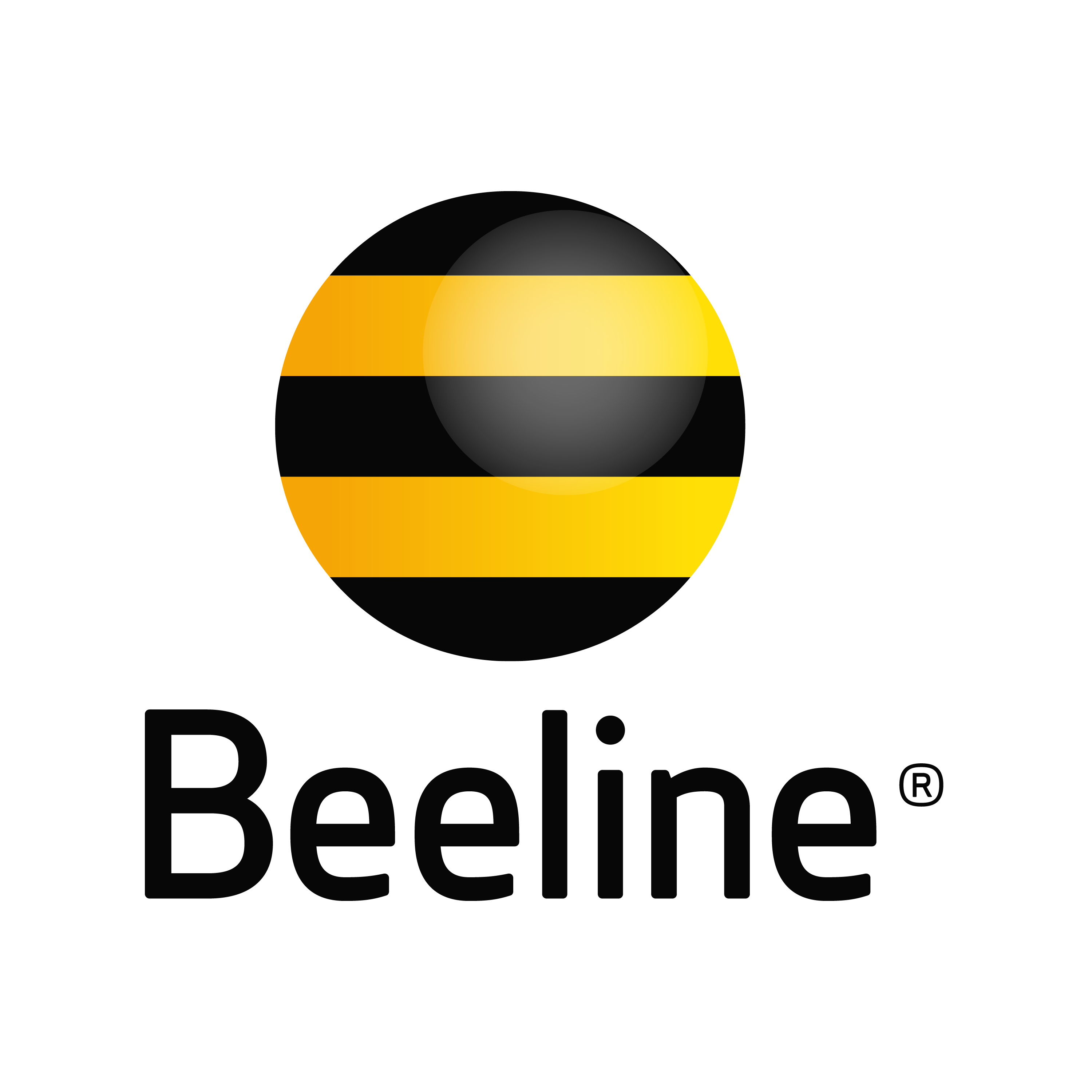 Kyrgyzstan is a developing market with a young population, almost half of whom are under the age of 25.Digital adoption is already well underway in Kyrgyzstan, with around 50% of the population now owning a smartphone. Further fueled by forecasted rapid population growth to 2035, demand for mobile internet and digital services is set to rise.
Beeline Kyrgyzstan is the leading telecommunications provider in the country. The company has made game-changing investments into the country's telecommunications infrastructure in recent years. Beeline Kyrgyzstan now offers 4G across much of the country to ensure customers are connected in an increasingly digital world.