Values and Culture
At VEON, we pride ourselves on our culture. Our open, collaborative and empowering working environment allows all of our employees to optimize their individual performance, pursue their goals and ambitions in an authentic diverse and inclusive environment.
The work that we do and the decisions that we make create value for our shareholders, customers, and colleagues and guide us to deliver our purpose of transforming lives through converged connectivity and digital services.
Our five core values are at the heart of everything that we do. We set the highest standards for all of our colleagues through our Code of Conduct to ensure that everyone operates with integrity and in a compliant way.
Our values | Customer Obsessed | Entrepreneurial | Truthful | Collaborative | Innovative.
Customer obsessed
We have a passion for our customers - they are at the heart of everything we do.
We can make difficult decisions in our customers' best interests.
We keep an eye on our competitors but it's our customers who are always front of mind.
We are driven by our customer insight - all our digital innovations are borne out of customer need.
Entrepreneurial
We have an ownership mentality, demonstrating passion and taking responsibility for the business as if it were our own.
We`re agile and dynamic. We push boundaries and explore possibilities, not held back by a fear of failure.
We take smart risks, but only in our customers' best interests.
We lead by example.
Truthful
We are open, honest and demonstrate integrity and respect - both internally and externally.
We're trustworthy, keep our promises, and admit our mistakes.
We are focused on upholding the highest level of ethics at all times.
We set clear expectations and communicate feedback in a transparent and respectful way.
Collaborative
We bring people together, united by our passion for our customers.
We work with - not against - each other and we cherish the time of others.
We seek solutions, not blame or excuses.
Together, we do things smarter and faster.
We are a team.
Innovative
We never stop. We`re always moving, looking for the next disruptive digital ideas.
We`re adventurous and excited about trying something new.
We`re quick to bring new digital products and services to market, always driven by a clear customer need.
We don`t follow the status quo, we`re passionate about creating our own path.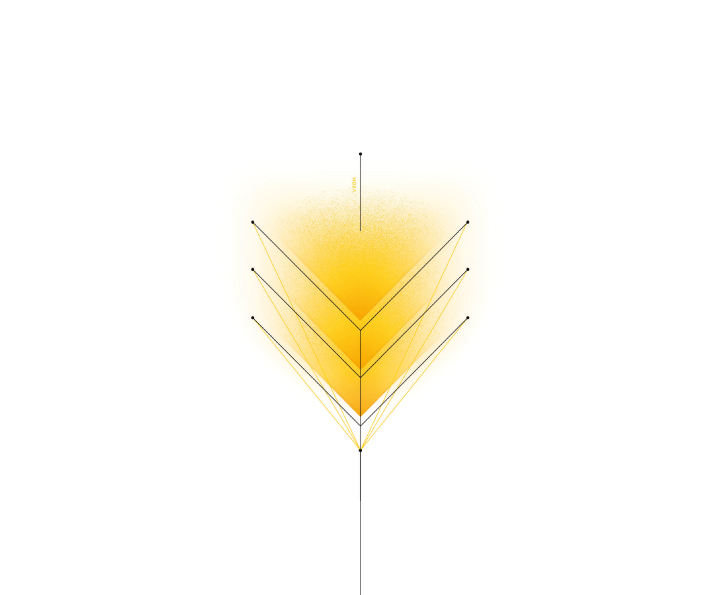 Code of Conduct
Our Code of Conduct is a statement of legal and ethical principles that apply to all VEON companies, operations and employees. It defines our values and what is and is not acceptable in the areas of health, safety and security, how we interact with employees, customers, business partners, competitors, governments and communities, and how our assets and information are used. We have a commitment to integrity, highlighted in our values. By working for VEON, our employees agree to uphold this commitment.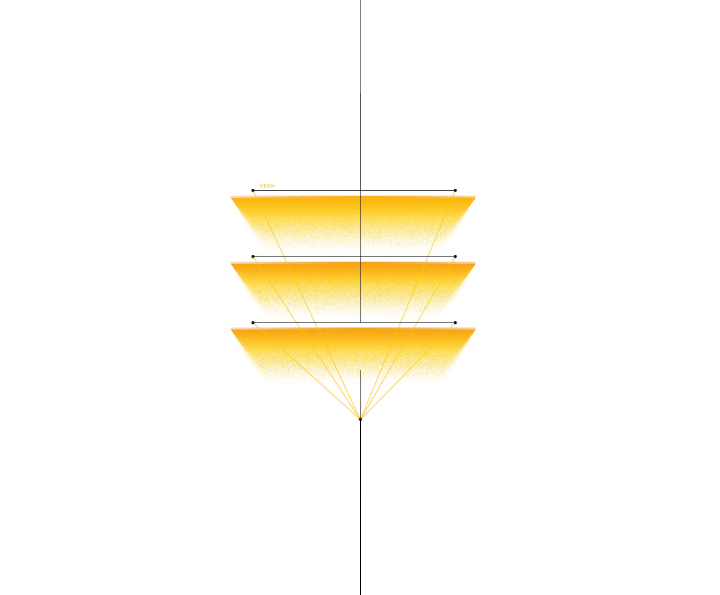 Business Partner Code Of Conduct
In addition to the high standards we set for ourselves, we have high expectations for our partners. We seek to work with suppliers who provide innovative, high quality products and services at competitive prices, and who are committed to making their own operations more sustainable through the management of their environmental, human rights and ethical business performance.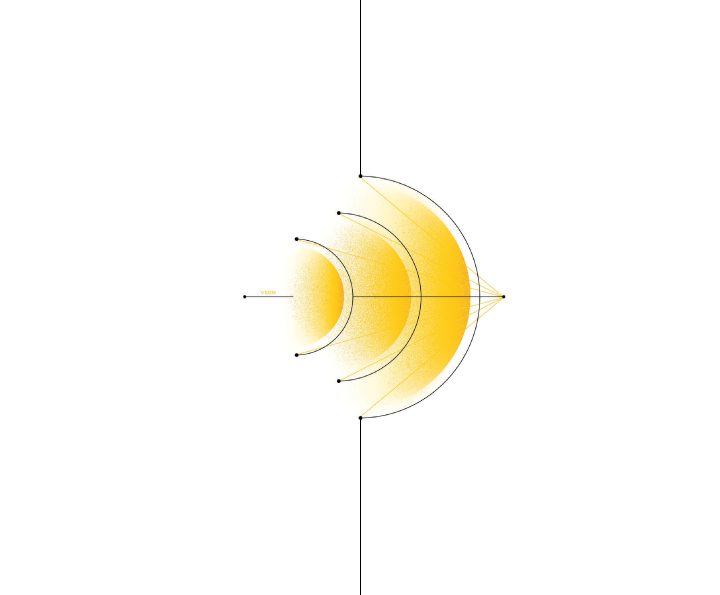 Speak Up
VEON maintains several confidential tools that can be used to raise concerns about potential violations of the law, VEON's Code of Conduct, or our policies or procedures. VEON will not tolerate retaliation against any person who is trying to do the right thing by raising a concern. If you have any questions or require further information on VEON, please contact us.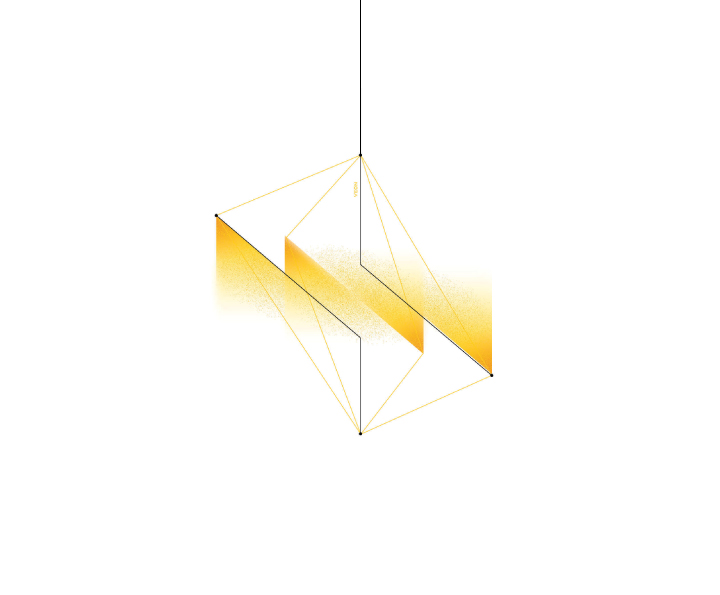 Privacy
We care about privacy and recognize that user privacy is fundamental to our business. In an increasingly interconnected world, we want to make sure that our users can live their lives online and offline, safely and securely. We want to empower people's use of and choices around their personal data, while abiding by the laws and regulations of the countries where we operate and where our users live and work. As part of our commitment to privacy, we are publishing this Privacy Statement to set out the principles and processes which govern how VEON Group companies treat your personal data.